Whether you're looking to get involved with temple groups, participate in fun activities, or be a part of the broader temple community; There's something for everyone!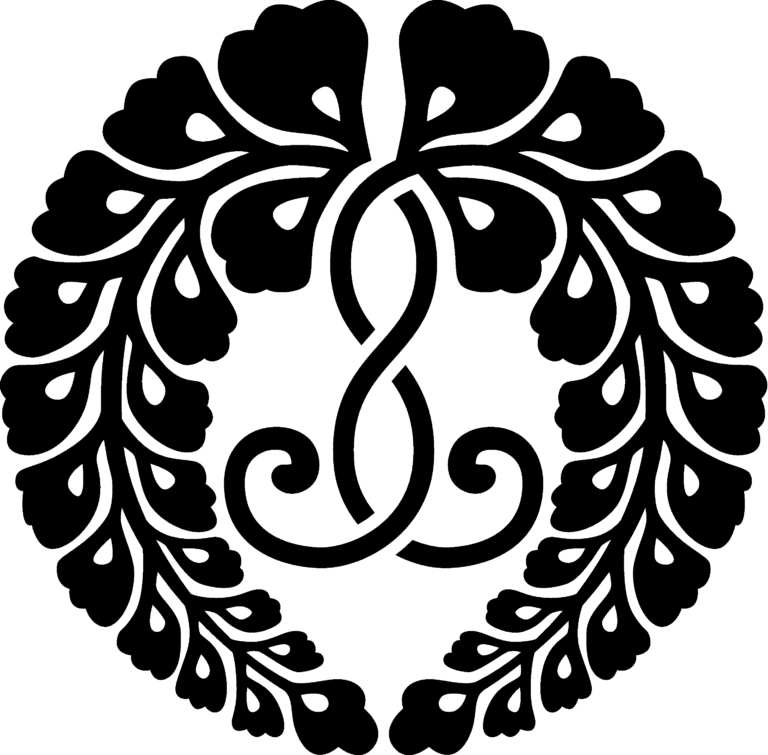 Buddhist Dana Association
About: The BDA/BWA is primarily a service organization offering assistance to sangha members with funeral and memorial services. The members also support the elderly and the community with outreach programs. It is a vital link between the temple and the community by sharing and living the Nembutsu. The association also promotes a close relationship between the Dharma School and the Young Buddhist Association (YBA).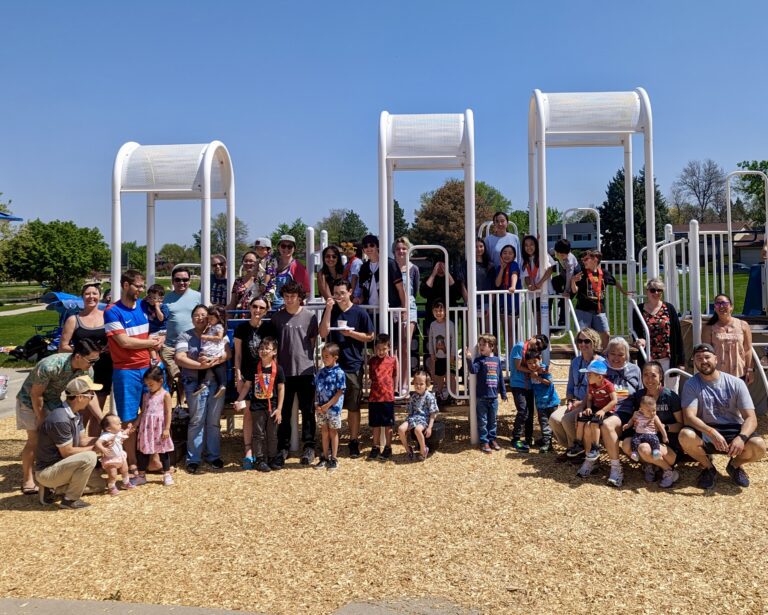 TSDBT Dharma School
Organizers: Stevie Lo & Shannon Umetani
Contact Email:
Meeting Time(s): September to May; 09:30 AM family service followed by classes
Annual Dues (Temple Members): $15 per student
Annual Dues (Non-Members): $25 per student
2023 – 24 Registration:
https://forms.gle/Pd5Am48fbByFWBhXA

About: Dharma School classes are offered immediately following family service, for children ranging in ages from preschool through 12th grade. Each month during service and classes, children are introduced to Buddhist concepts (such as gratitude, compassion, interconnection, oneness, etc.) through activities, stories, crafts, service projects, and more. Our mission is to provide an inclusive space to learn about Jodo Shinshu Buddhism and how to incorporate the Dharma teachings into our daily lives.
Our age-appropriate classes are led by volunteer teachers under the guidance of the temple ministers. Throughout the school year, Dharma School also hosts a variety of family-friendly events such as bake sales, breakfasts, turkey bingo, special services, and an end-of-year picnic. All interested students and families are welcome throughout the school year.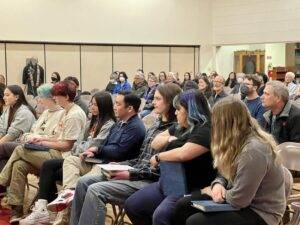 TSDBT Young Buddhists Association
About: The Young Buddhists Association (YBA) is a group for high school students in dharma school. This group volunteers around the temple and seeks to continue our Buddhist education. Annually, we host Mochitsuki, brunches, Keirokai, and Akimatsuri.